About
KSS
Since 2005, Key Safety Solutions (KSS) has been providing businesses in the UK with the highest level of support.
Our clients range from multinational companies to business start-ups. We have exceptionally high levels of customer retention because of the quality of our service and value for money. It is our aim to ensure all clients of KSS are completely satisfied and we will do everything we can to ensure this remains the case.
We pride ourselves on offering a proactive service to our clients, supporting individual needs and requirements whatever business sector you are operating in. Our aim is to work closely with your business and become a 'bolt on' department offering practical assistance and advice.
We have experience in a wide range
of business sectors not limited to…
Engineering
Manufacturing
Retail
Automotive
Industrial
Care sector
Schools
Brewing
Insurance
Doctors
Food manufacturing
Hotel & restaurant
Vets
Office environments
More…
Get to know our team: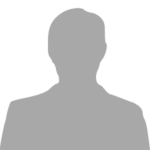 Michael O'Hare
Appointment Setter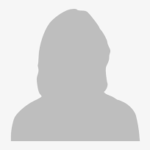 Oliwia Zygmuntowicz
Appointment Setter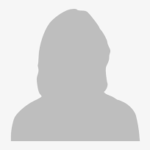 Stella Stearn
Appointment Setter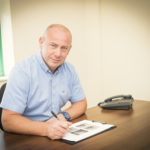 Ian Curzon
Health & Safety Advisor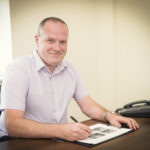 John Jones
Health & Safety Advisor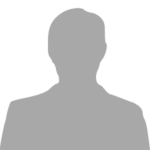 Alec Burns
Business Development Manager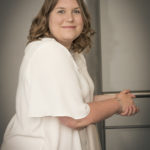 Kirsty Tidley
Office Manager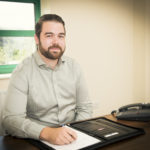 Craig Losh
Health & Safety Advisor
Luke Hillyard
Employment Law Advisor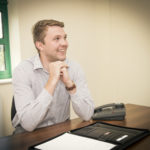 Joshua King
Health & Safety Advisor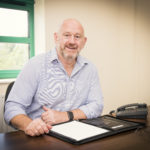 Norman Jeffrey
Senior Health & Safety Advisor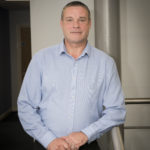 Sean O'Connor
Appointment Setter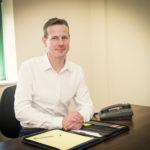 David Green
Senior Health & Safety Advisor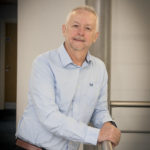 Mark Howell
Managing Director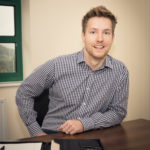 Kristian Howell
Head of Sales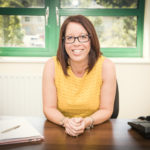 Lucy Williams
Employment Law Manager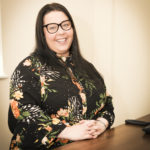 Stefanie Oldfield
Employment Law Advisor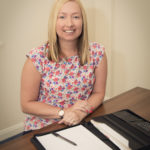 Angharad Warner
Employment Law Administration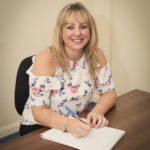 Natasha Rogers
Administration Assistant